Web Wedding Ring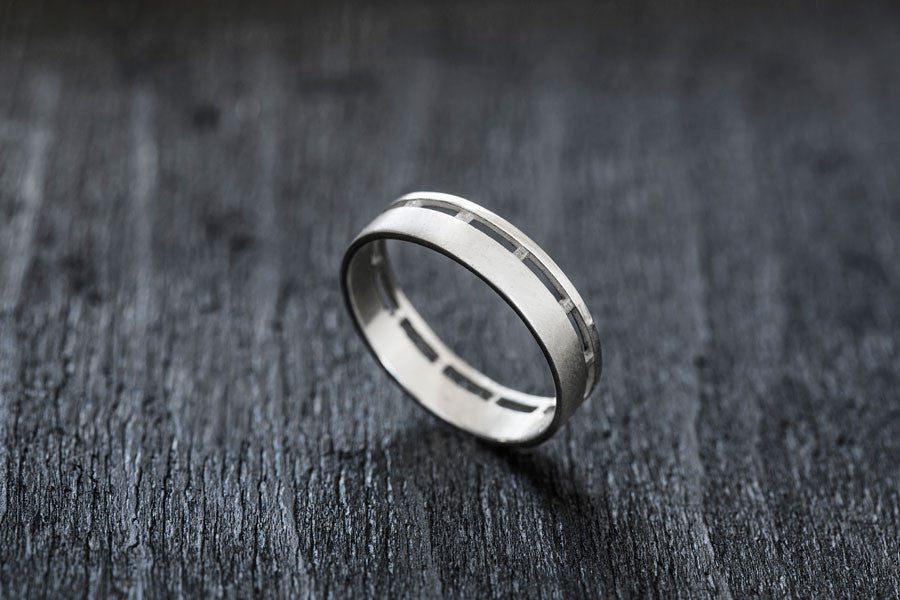 1,500 NIS
Free personalized engraving for your ring!
◆ 925 Silver, or 14k white\yellow gold ring of your choice
◆ Designed with a meshed part.
◆ Original wedding band or a unique gift!
Ring width: 5.0 mm
Ring height: 1.2 mm

Please note: the prices are valid for rings up to size 9. For a larger size please contact us.