Blade Ring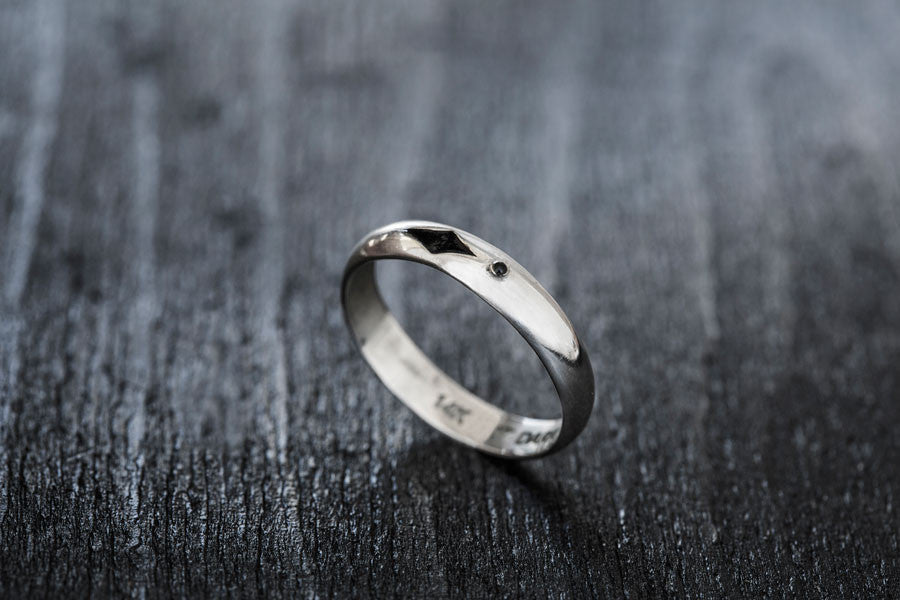 850 NIS
Free personalized engraving for your ring!
◆ 925 Sterling Silver, or 14k white\yellow gold ring of your choice.
◆ Decorated with a black enamel rhombus shape and a small dot. 

Ring width: 4.3 mm
Ring height: 1.4 mm

Please note: the prices are valid for rings up to size 9. For a larger size please contact us.