Inspired by 1920's Lavish Jewelry
our designs are only made with
ethically sourced materials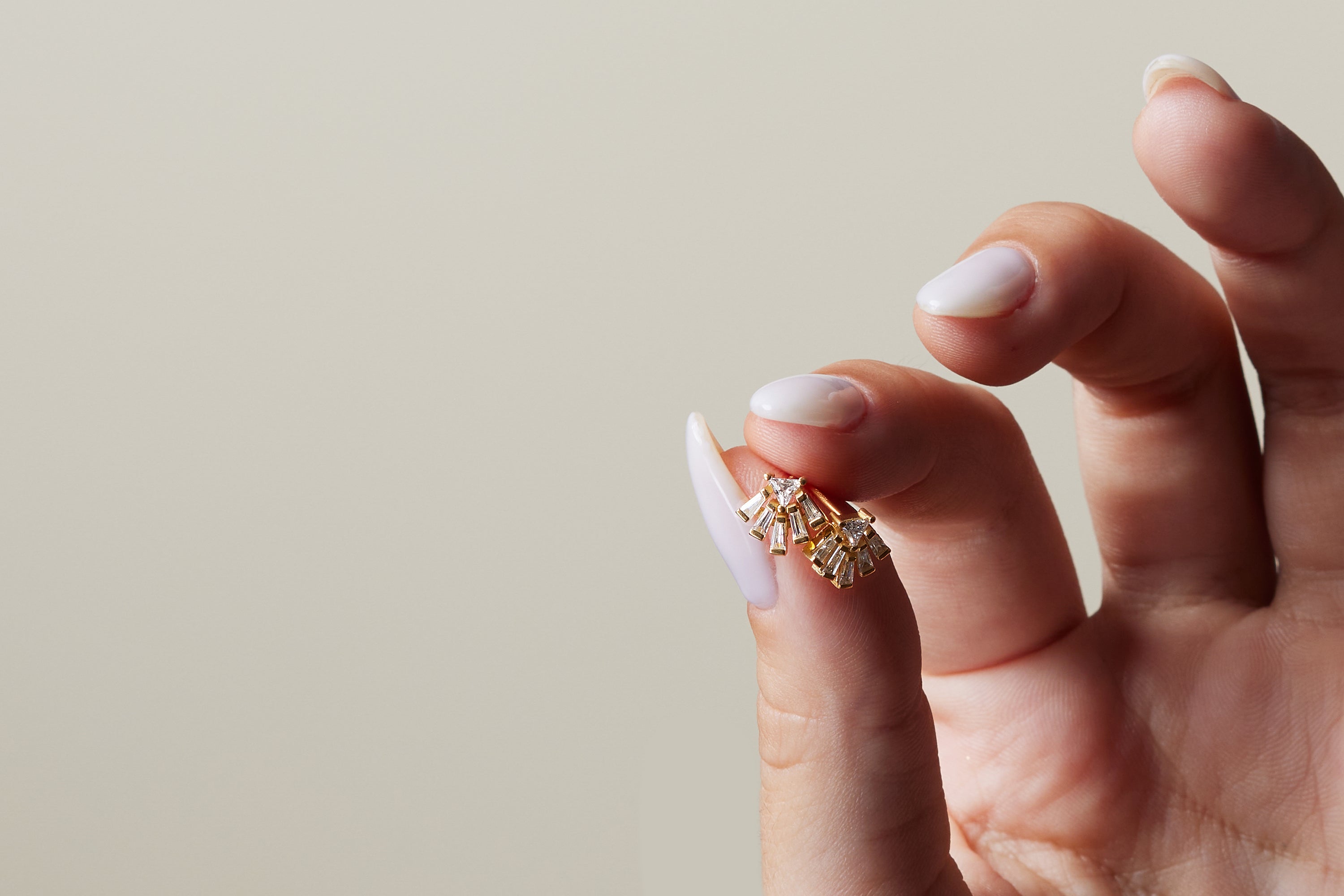 Environmentally Conscious
We at TOR strive to keep our business clean and ecological as possible. Our metals are recycled and we only purchase diamonds and gemstones from credible suppliers. We also offer lab grown diamonds in most of our items.
gems & lab grown diamond jewelry
Some of our favorites
evelyn diamond cluster ring
one of our favorite designs from our new collection!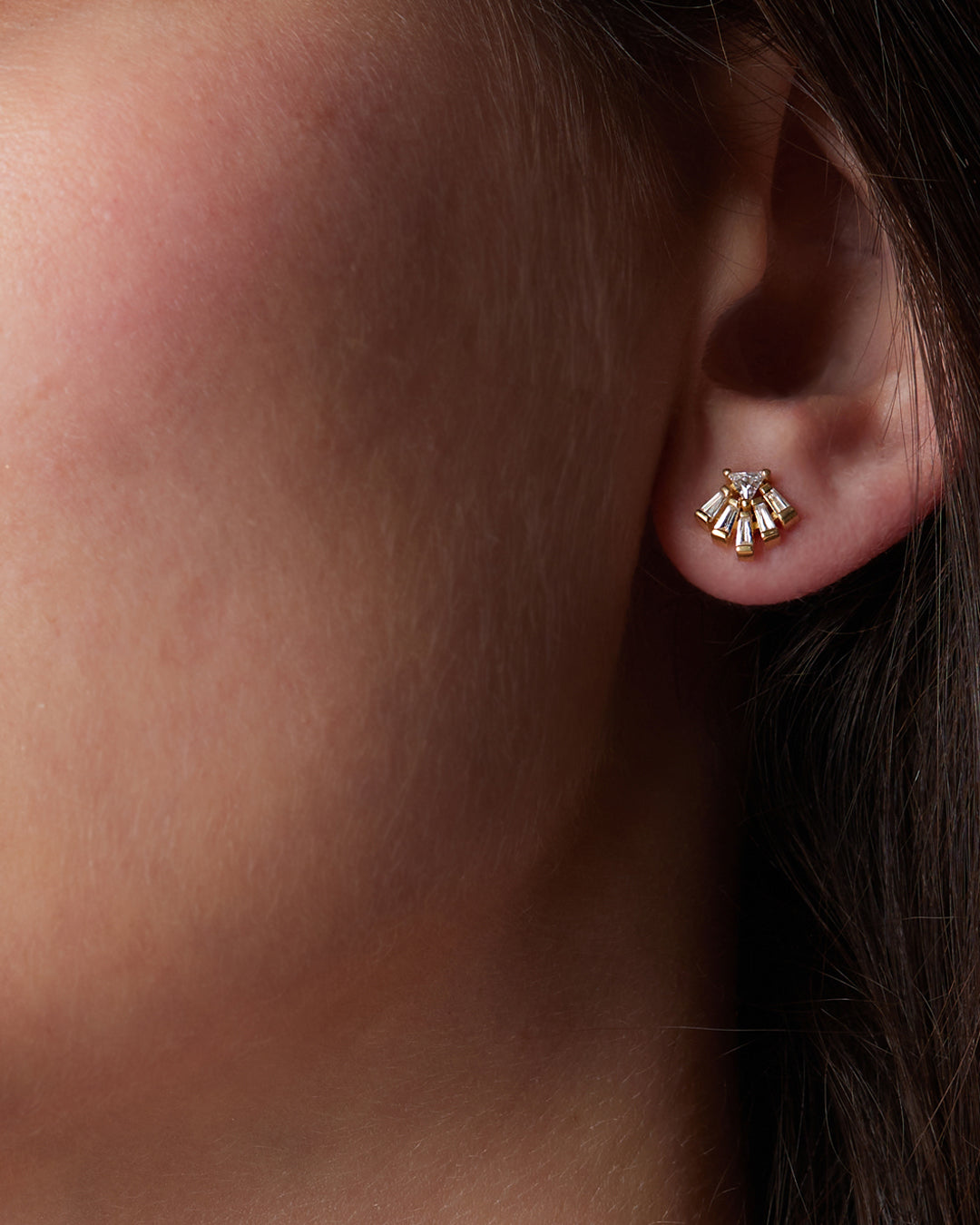 Audrey Diamond Set
A fan-like set of earrings and ring, beautifully crafted for you
beatrice diamond cluster ring
An outrageous, eye-catching unique engagement ring